NHK annoncerede tirsdag at Attack on Titan The Final Season Kanketsu-hen (Attack on Titan The Final Season Part 3) animeen vil blive vist i to dele.
Den første del udsendes den 3. marts kl. 24.25 (reelt den 4. marts kl. 00.25), og den anden del udsendes senere i 2023. NHK har ikke bekræftet længden af hver del, men den viser udsendelsen den 3. marts som en "særlig udsendelse", som antyder, at hver del kan være en anime-special i stedet for flere episoder.
Pony Canyon streamer en trailer til animeen.
Trailer
Kilder
Attack on Titan The Final Season Anime's Conclusion to Air in 2 Parts With 1st Part on March 3
2nd part to air in 2023 // NHK announced on Tuesday that the Attack on Titan The Final Season Kanketsu-hen (Attack on Titan The Final Season Part 3) anime…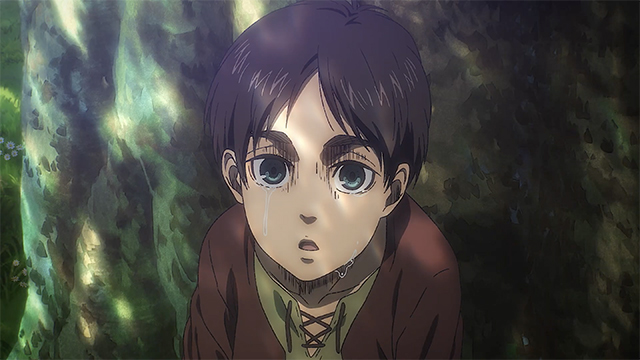 Attack on Titan Final Season Part 3 Anime Set to Premiere on March 4, Will Be Split Into Two Halves
The time has come for the "Final Arc" of the Attack on Titan anime franchise with the official Twitter account for the series revealing that Attack on Titan Final Season Part